EXAM SHOWCASE
I'm currently enrolled in a design & communication university programme. Here are a few samples from my exam project submissions.
POSTER
Details from a digital poster I made with photos of fabric & thread I had at home + patterns from my own vector-based drawings. I also built the stitch font (bottom right). Tools: Photoshop & Illustrator.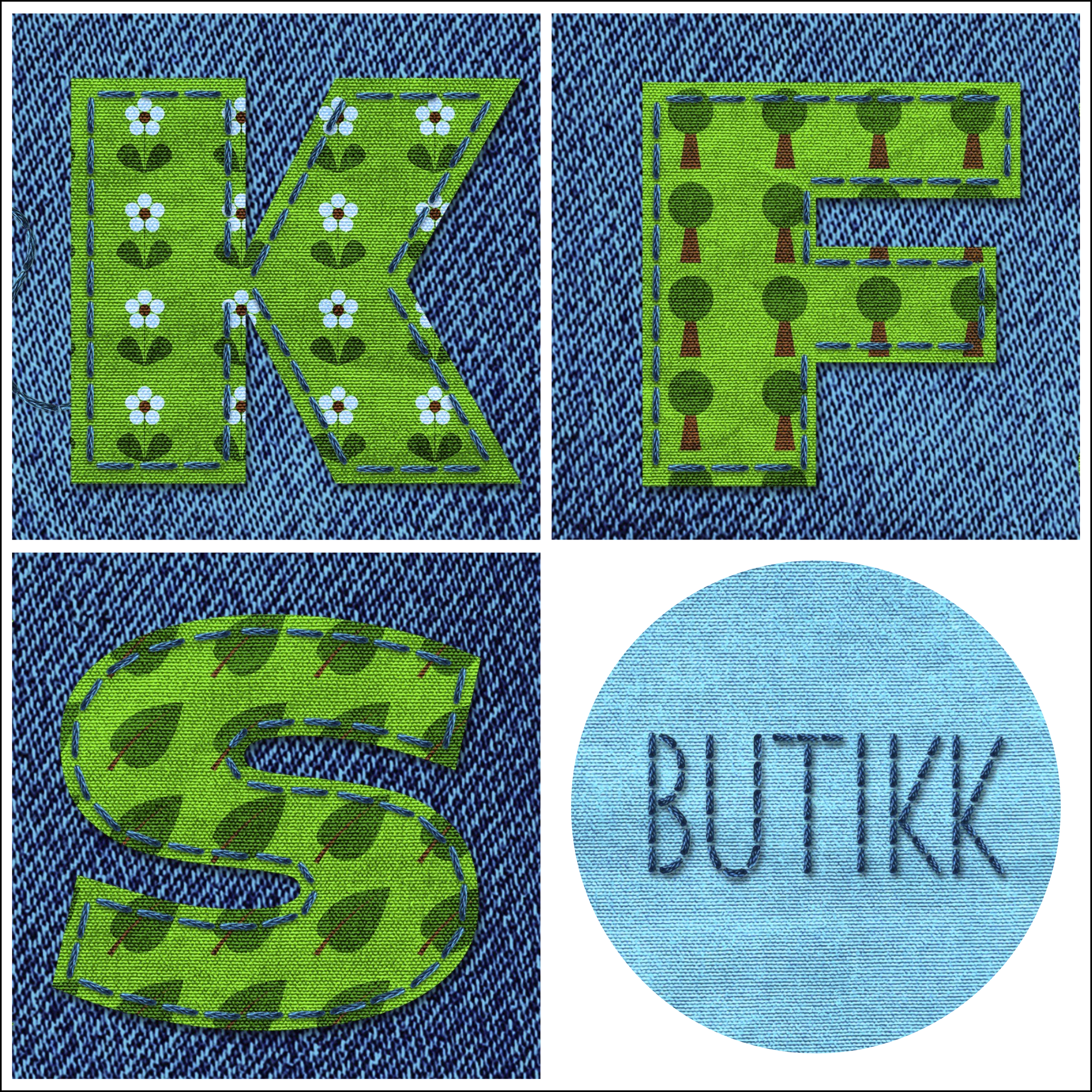 ©Trud Antzée
WEBSITE & INFOGRAPHIC
I designed and built a website about women classical composers, with an infographic system to display which era they belonged in. Tools: Affinity Designer, HTML + CSS.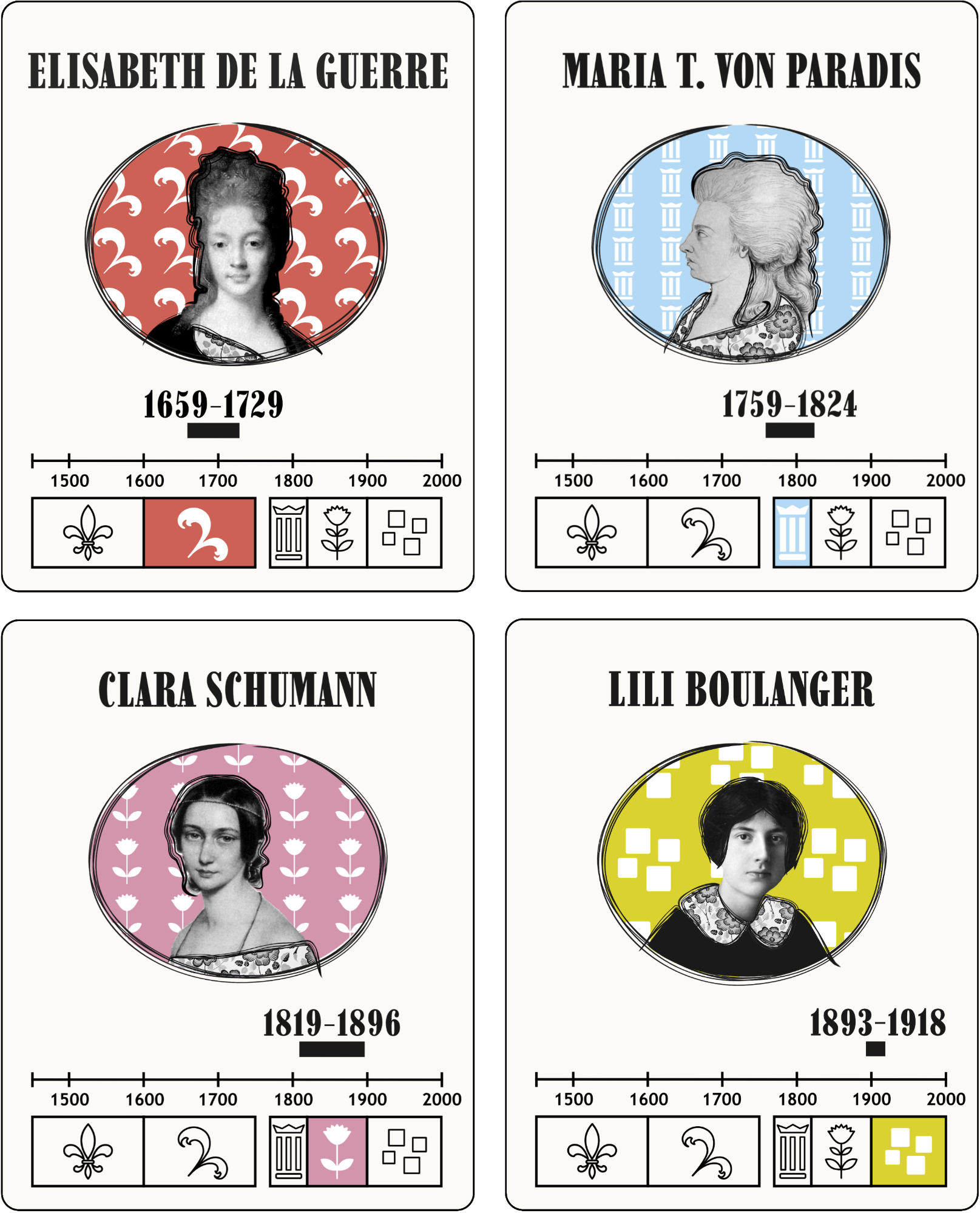 ©Trud Antzée