CREATIVE CALENDAR PROJECT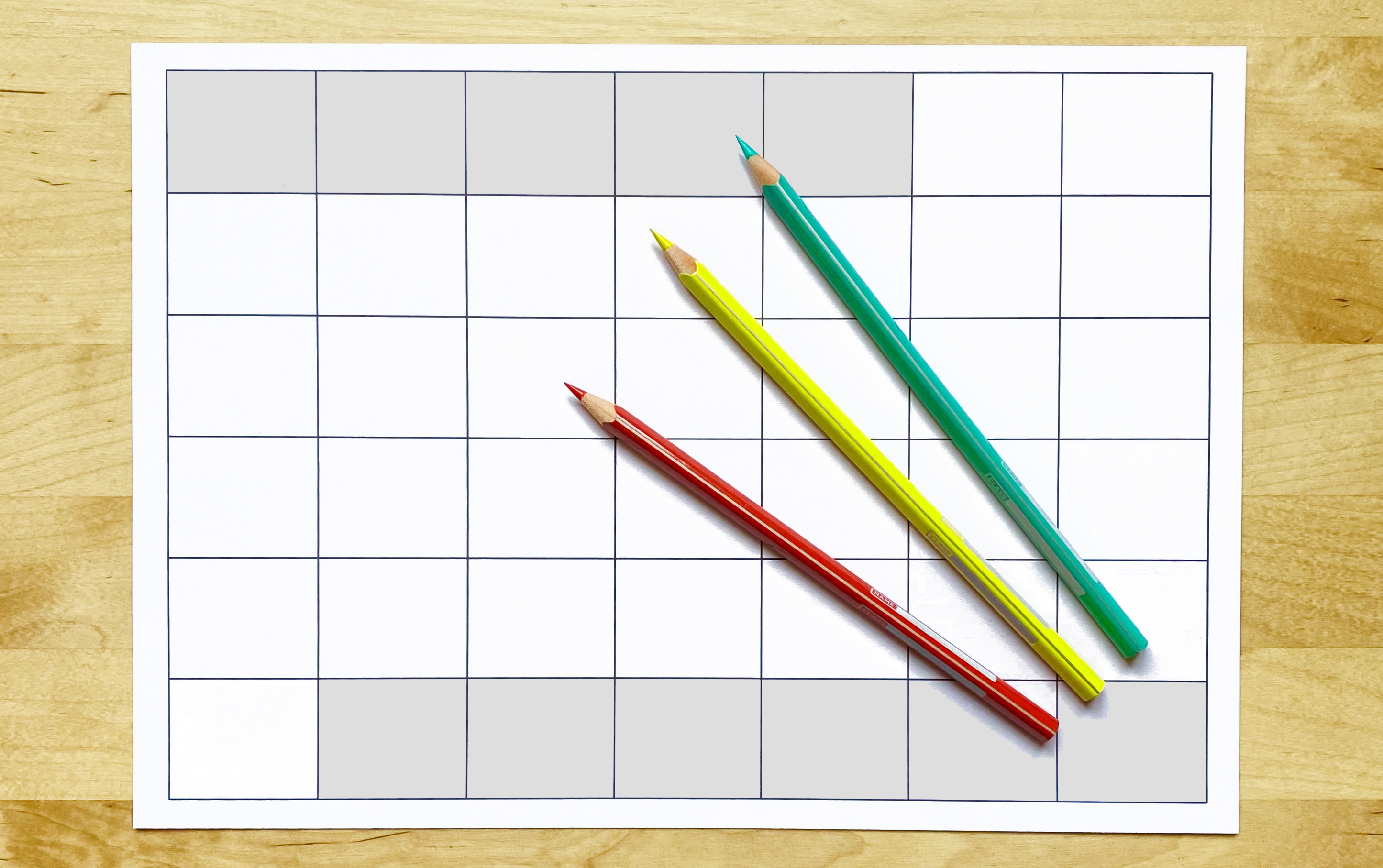 Join the May #creativecalendarproject to boost your creativity! It's simple: pick a theme. Make variations on this theme; one entry per day during May. You can use the calendar digitally or print it. I made a template you can download for free. (or you can make your own!)
Ideas for themes: drawing, photography, data visualisation, lettering, graphic design... The goal is not to make a perfect piece, but rather to flex your creative muscles and get new ideas.
If you want to publish your calendar on Twitter or Instagram, use the hashtag #creativecalendarproject If you want to do it offline, it would still be fun if you let me know you're participating! 😍
Clickhereto download my #creativecalendarproject template for May 2021.